The Mountain Telephone Scholarship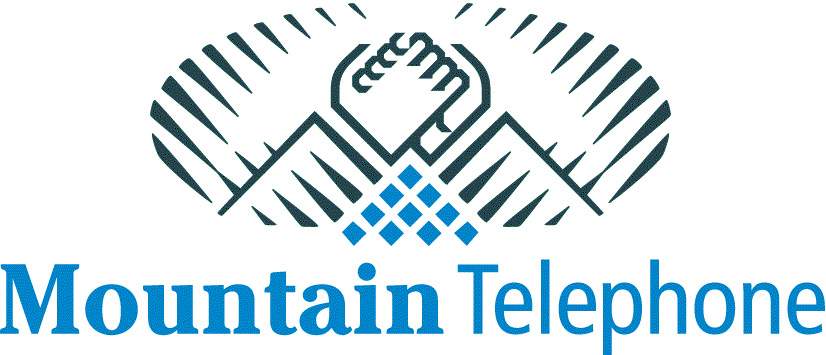 Available to 2023 High School Graduates from Elliott, Menifee, Morgan, Wolfe, and Bath* Counties
Two scholarships valued at up to $1,500 each will be awarded to high school graduates residing in Mountain Telephone service area. One scholarship will be awarded to Bath County. These scholarships can be renewed for 1 year if minimum renewal criteria are met. Scholarship recipients are evaluated each semester and must maintain at least a 2.0 GPA.
*Graduate must reside in the area of Bath County served by Mountain Telephone
To qualify for consideration, a student must:
Be a U.S. Citizen and a resident of the Mountain Telephone service area. The parent(s) or guardian(s) must be a current member of Mountain Telephone.
Be a 2023 high school graduate.
Have a cumulative high school grade point average between 2.0-4.0 (4.0 scale) Preference will be given to students with a G.P.A. between 2.50 and 3.50.
Have completed the Free Application for Federal Student Aid for 2023-24.
Be enrolled as full-time student.
The criteria for selection will emphasize character, leadership, work ethic, potential, and financial need.
Mountain Telephone Board of Trustees, employees, their spouses, children, step children, grandchildren, parents, brothers and sisters are restricted from applying for this scholarship.
To apply for this scholarship, an applicant must submit the following:
A completed application
Transcript of high school work
Proof of ACT score, if available
One letter of endorsement from a counselor, teacher, employer, or significant other who know the student's character and performance potential
A paragraph describing the qualities that makes the applicant deserving of this award
Applicants for the scholarship will submit completed applications no later than April 15, 2023. Each scholarship will be paid to MCTC for the benefit of the recipient.
Application