Welcome from Dr. McCullough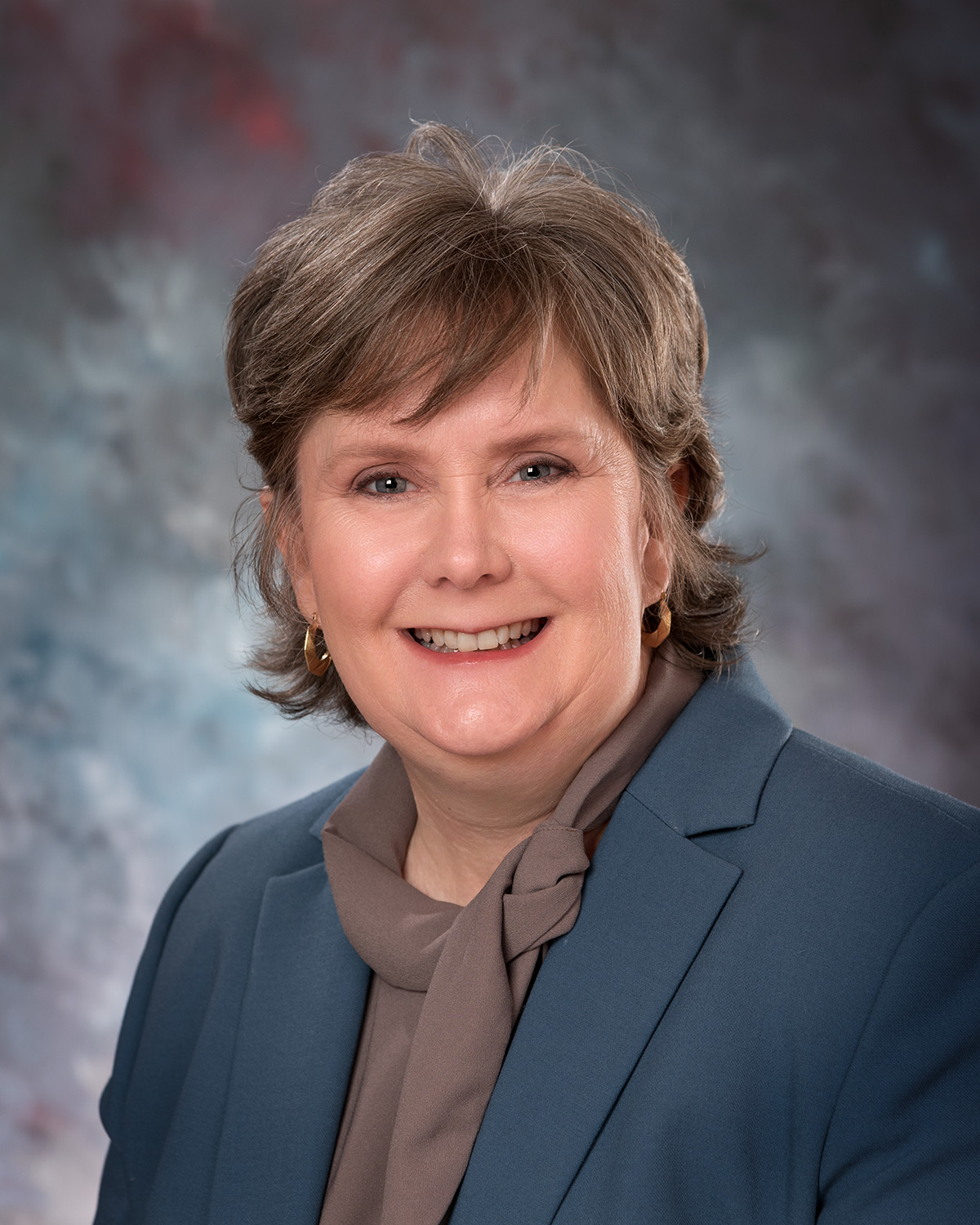 Our goal is to help our students reach their personal, educational and professional goals.
Some of our graduates will choose to transfer to one of our four-year partners to continue their education. Others will immediately enter the workforce in a high-wage, high-demand career. We truly believe that you can begin at MCTC and go anywhere you choose.
MCTC is also a provider of education and workforce training to many industry and community partners throughout our service area. We work closely with regional employers and partners to ensure that we are responding to their needs and filling the skills gap, as we equip their workforce.
I understand that making the choice to pursue higher education is not an easy one. I also know that you have lots of options in the post-secondary market place. But we want you to know that MCTC is equipped and ready to help you with a wide selection of flexible courses available both online and face-to-face to fit your schedule. We are also the best value as our tuition rates are among the lowest in the state.
If you have questions or are interested in getting started at MCTC I encourage you to call or request more information through our website. Someone from our admissions team will contact you and can answer any questions you may have.
More From Dr. McCullough