Finish What You Started!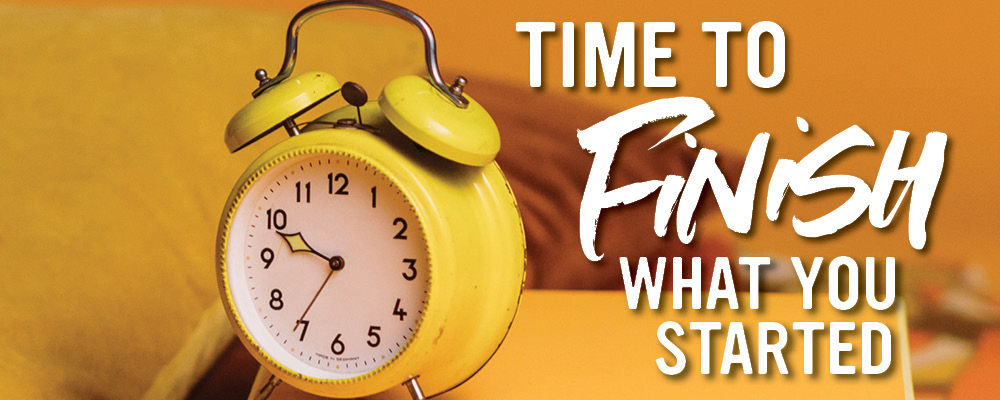 You may be closer than you think.
It's been a while since we've seen you on campus. Let's take a look at the classes you've already completed and map out a plan to complete a certificate, diploma or degree program that will put you to work in an industry that's hiring!
Schedule a virtual session using the links below or drop by our Fall Open House on
Wednesday, August 3 from 12 to 6 p.m. to learn more.
Let us know you are coming and we'll complete a degree audit for you and tell you exactly what classes you need to graduate!
Licking Valley Campus: https://go.oncehub.com/martymuenks
319 Webster Ave. - Cynthiana, KY
Maysville Campus: https://go.oncehub.com/valeriemullins
1755 US Hwy 68 - Maysville, KY

Montgomery Campus: https://go.oncehub.com/sierraocull
201 Calk Ave. - Mt. Sterling, KY

Rowan Campus: https://go.oncehub.com/maggieprice
400 Rocky Adkins Tech Dr. - Morehead, KY