Find Your Path In A Skilled Trade
Nowadays, you need a job that is going to be in-demand and help you put food on your table. Our welding technology program offers an education that can help you get exactly that. This is college for the real world!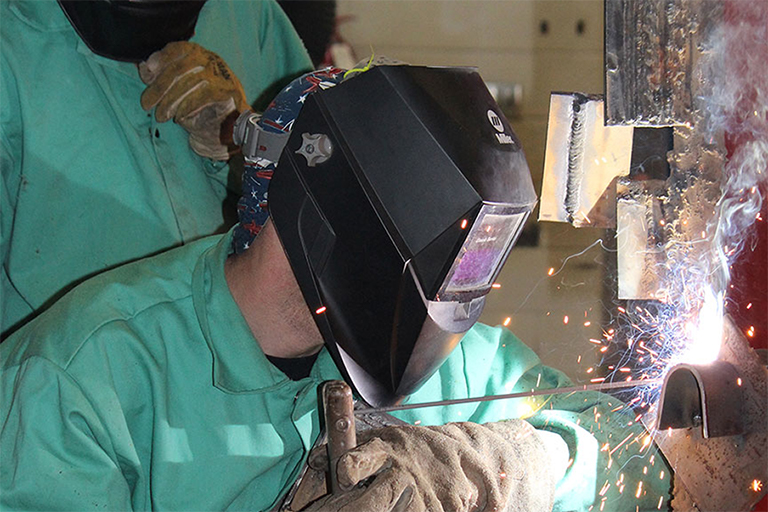 our program has a lot of value
A variety of options for a future career
An education that will lead to a job with competitive pay
A plan where you can earn your education on YOUR time
Find Your Future With Us
This program is both time and cost-efficient and can lead to a high-paying job; certified welders are among the highest paid workers of all skilled trades. Don't let this opportunity pass you by, let's start working toward your future.
Your First Step to a Better Life