Truck Driver Training
If you love being on the road and an essential part of this countries' supply chain, this is the career for you! The CDL Program at MCTC will allow you to learn proven methods and be trained by driving experts in as little as 5 weeks.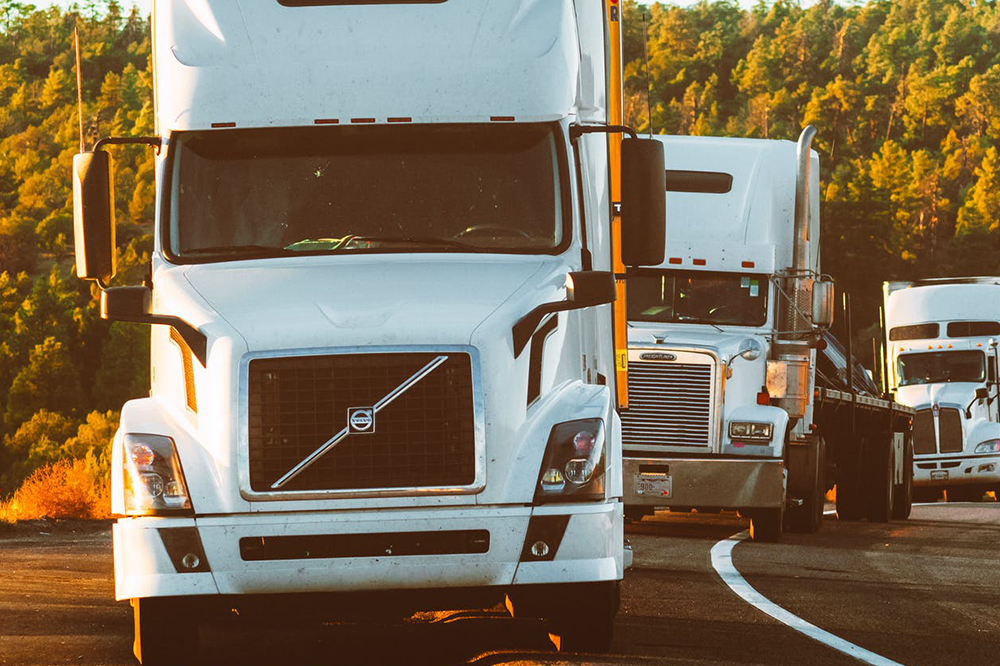 GET EVERYTHING YOU NEED TO START ON THE ROAD
Department of Transportation (DOT) Physical/Drug Screen
Commercial Driver's License (CDL) Learner's Permit
Department of Transportation Rules and Regulations
Kentucky CDL Manual
Map Reading Assistance
Trip Planning Guidelines
CDL Road Test
A Career That Grows with You
Being a truck driver is a rewarding career that can take you anywhere. It is a challenging yet rewarding job that is in-demand and can lead to a better life!
First year drivers earn between $35,000 and $40,000 annually
College for the Real World