Counseling
Counseling Services will

a

ssist students in overcoming life stressors

a

nd support

a

cademic retention

a

t MCTC.


Students can be referred for counseling by faculty or staff or community partner or may seek services on their own through Starfish, email or phone. Students will be

a

ssigned to

a

licensed community mental health counselor for

a

n

a

ppointment. Walk in services may be seen

a

s the CMH counselor is

a

vailable, but not for

a

n initial

a

ppointment.


Services can be billed to student's insurance or based on sliding scale fee schedule.
A

ll services

a

re confidential.
Meet our Counselors
Melanie Mineer, LPCC, is a licensed counselor with 15 years of experience serving youth and adults which includes supporting mental health and effective coping with issues such as depression, anxiety, physical abuse, substance abuse and interpersonal relationships. She has a solid reputation as a conscientious, hardworking and proactive professional. As a counselor for Comprehend, Melanie has served on their crisis intervention team for 8 years. Mrs. Mineer is adept in working with a variety of different types of treatment techniques and programs. She is capable of developing solid, professional rapports with patient and staff. She has a Masters of Education Degree in Counseling and Human Development from Lindsey Wilson College and a Bachelor of Psychology Degree form Shawnee State University.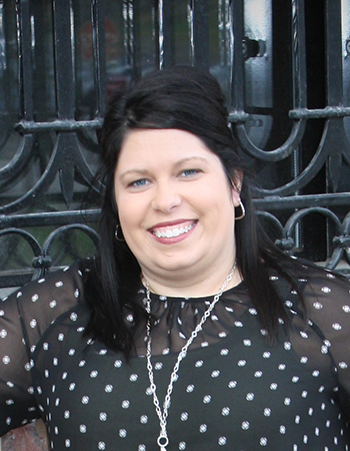 Hours:
Thursday: 1:00-4:30pm
Shanalee Applegate, MEd, LPCC, is Rowan County Coordinator and currently enrolled in a PhD program through University of the Cumberlands. She is a graduate of Lindsey Wilson College with her Bachelor's of Arts and a Master's of Education with a specialization in Mental Health Counseling and currently holds independent licensure in Counseling in Kentucky. Shanalee has six years' experience in the counseling field.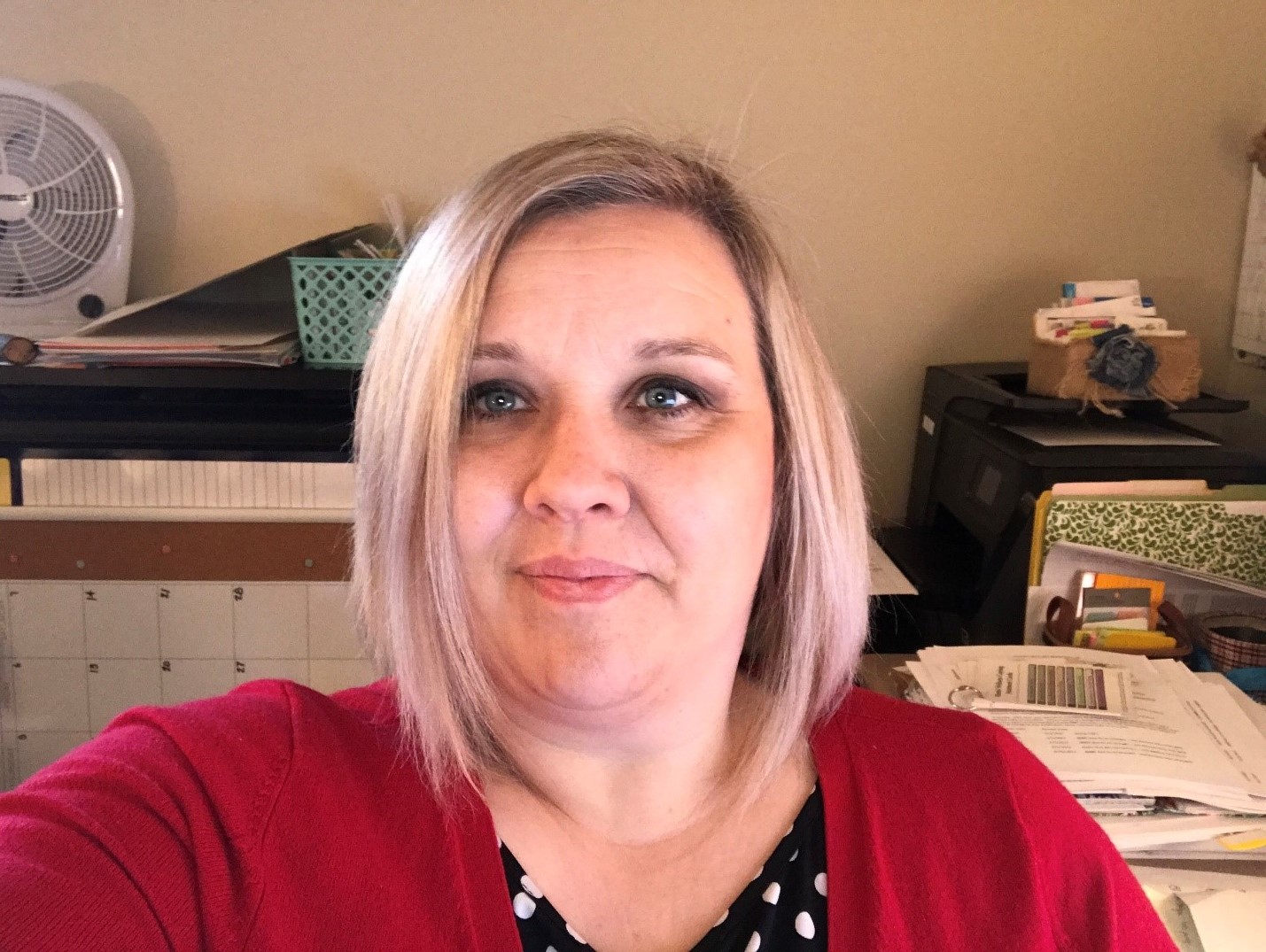 Hours:
Wednesday: 9:00am-12:00pm
Crystal Mobley is a Certified Social Worker (since 2013), and preparing to test for her Kentucky Licensure (LCSW). Crystal currently works as an Outpatient Mental Health Therapist at Pathways, Inc. and has a diverse background including, working with all age groups in multiple settings with both mental health and substance use issues. Additionally, Crystal has experience working with at-risk youth in a residential setting and as a case worker at Eastern State Hospital providing mental health counseling to the Severely Mentally Ill population. Crystal also developed and served as Program Director for a Foster Care Program with Gateway Children's Services, whereas in the developing months she served as many as 20-30 children and families by providing in-home and out-of-home counseling and crisis management. She has served as a liaison with many other professionals including Judges, Social Workers, Attorney's, Probation Officers, State Police, and various other entities while providing for the safety and well-being of her clients. Crystal has a strong work ethic and a desire to minimize the stigma on mental health and works to provide a safe, non-judgmental atmosphere for everyone she meets.


Hours:
Tuesday: 8:00am-12:00pm
Cara Cain is an LPCC, Licensed counselor working in Harrison and Nicholas County for 3 years. Graduated from Eastern Kentucky University with and Bachelor's Degree and psychology, and a Masters in Clinician Mental Health Counseling. Cara works with all individuals young and old and different levels of risk and concern. Working with individuals with Depression, Bipolar, Anxiety, PTSD, and other mental health concerns and is skilled in numerous Evidenced Based Practices to help address and treat mental health concerns and daily stressors.


Hours:
Wednesday: 8:00am-12:00pm
To make an appointment and complete referral form, contact:
Teresa Conway, LPCC, NCC, MA
(606) 759-7141 ext. 66319
teresa.conway@kctcs.edu.