Our President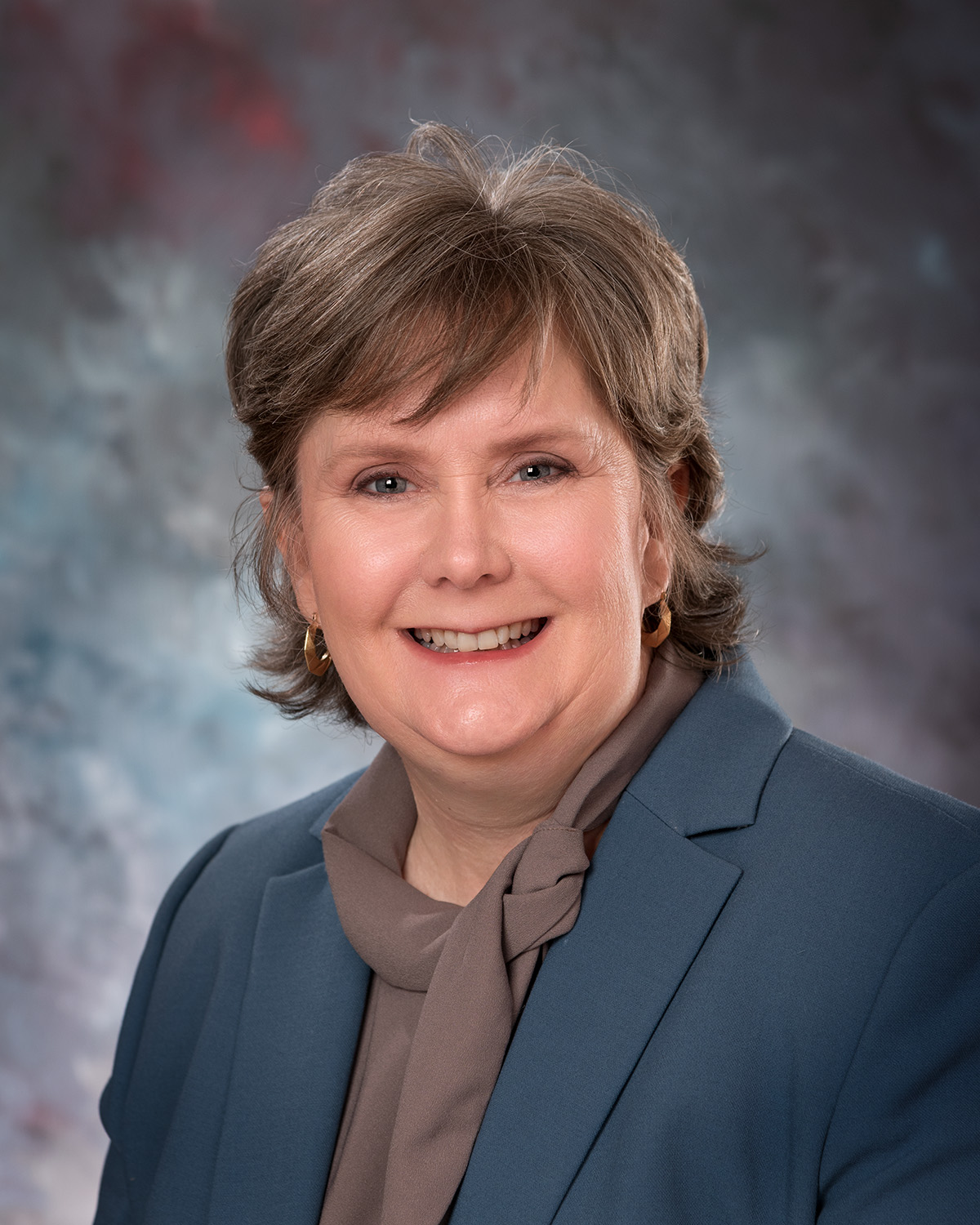 On behalf of the administration, staff and faculty of Maysville Community and Technical College, I like to thank you for your interest in learning more about MCTC.
In these unprecedented times, we want you to know that we are still here to serve our students, communities and business partners. Despite the current challenges in our world our goal remains to help our students reach their personal, educational and professional goals.
Some of our graduates will choose to transfer to one of our four-year partners to continue their education. Others will immediately enter the workforce in a high-wage, high-demand career. We truly believe that you can begin at MCTC and go anywhere you choose.
MCTC is also a provider of education and workforce training to many industry and community partners throughout our service area. We work closely with regional employers and partners to ensure that we are responding to their needs and filling the skills gap, as we equip their workforce.
I understand that making the choice to pursue higher education is not an easy one. I also know that you have lots of options in the post-secondary market place. But we want you to know that MCTC is equipped and ready to help you with a wide selection of flexible courses available both online and face-to-face to fit your schedule. We are also the best value as our tuition rates are among the lowest in the state.
If you have questions or are interested in getting started at MCTC I encourage you to call or request more information through our website. Someone from our admissions team will contact you and can answer any questions you may have.
You can also visit us in person if you'd prefer. We have four convenient campuses located in Cynthiana (Licking Valley Campus), Maysville (Maysville Campus), Morehead (Rowan Campus), and Mt. Sterling (Montgomery Campus).
Whether you are new to college, have been away from school for a while, have a college credential and desire to increase or improve your skills, or are seeking training for your employees, we are here for you.
We look forward to seeing you on campus!
Sincerely,
Dr. Laura McCullough
President & CEO