MCTC serves vulnerable population through prison partnership
September 18, 2023
by Megan Smedley
Ninety-seven.
That's the number of incarcerated individuals who took classes at Maysville Community and Technical College (MCTC) over the summer.
MCTC has partnered with Eastern Kentucky Correctional Complex in Morgan County for over twenty years, providing an education to one of the nation's most vulnerable populations.
In the last five years alone, MCTC awarded 40 credentials to EKCC students. EKCC students also earned an average 3.38 GPA in the past five years.
This January, the college revamped the program, and MCTC was the only community college in the state to award Pell grants to incarcerated students as a part of an initiative MCTC piloted for the Kentucky Community and Technical College System.
MCTC courses are offered to incarcerated students completely online, with most classes taught by full-time MCTC faculty.
Of the 97 students enrolled, 78 are completing an Associate of Arts or an Associate of Science. The remaining students are completing an Associate of Applied Science in Business Administration or Human Services.
Just over one-quarter of the students who completed coursework this past summer have been sentenced to thirty years to life in prison, which begs the question: why do these students choose to take classes in the first place?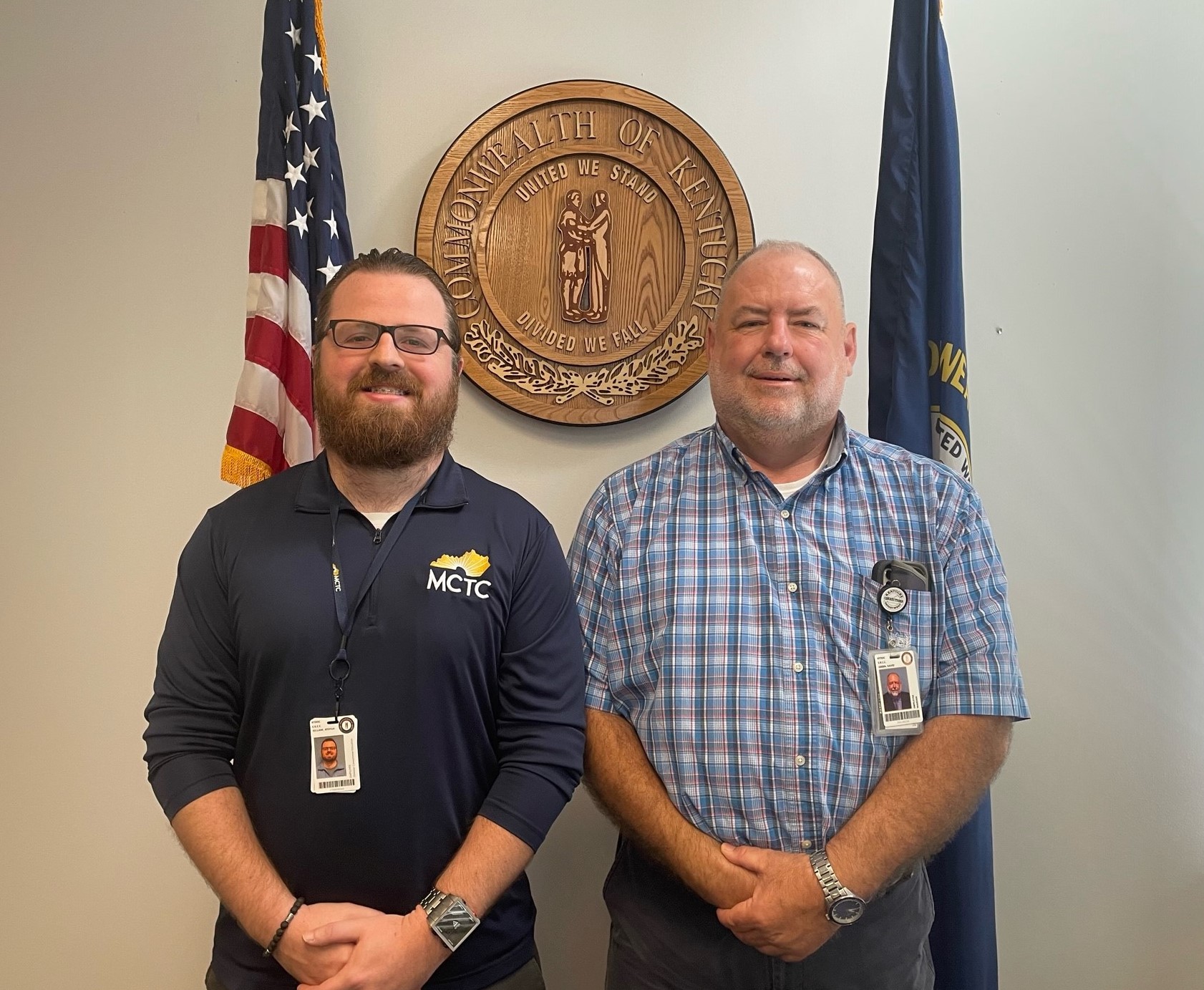 Josh Gilliam, Director of Correctional Education and Enrollment Management at MCTC says it's simple: it's still an opportunity for those students to better their lives, even if they remain incarcerated.
"The skills that they learn from the classes that are offered can potentially have an impact or correlation with their prison behavior," he said. "If they're doing something rather than just kicking rocks, wasting time, or creating havoc for officers, they will look at this as part of the progress report that has to be done statewide."
Gilliam happily reported that 90% of the students enrolled in summer courses passed those courses.
Studies have shown when people who are incarcerated are offered an educational opportunity, they are 46% less likely to re-offend than non-participants.
"When we assist prisoners with getting an educational service such as this, not only is it an opportunity to invest in themselves, but just like the Department of Corrections says, it gives them just another tool to put in their toolbox," he said.
Students at EKCC began their 12-week classes for fall 2023 last week and will soon register for spring classes.
Registration for Spring 2024 opens October 1.