Minority Business Seminar slated for Sept. 27
September 15, 2023
by Megan Smedley
The Office of Diversity and Workforce Solutions at Maysville Community and Technical College is excited to announce a Minority Business Seminar, which will be held Sept. 27 from 4 PM to 8 PM at the Maysville Campus.
The cost to attend is $5 per participant.
The Minority Business Seminar is an event for any minority, including ethnicity, gender, veterans, disabled, and low-income individuals.
The seminar will create awareness of community resources, bring brewing ideas to fruition, and help those with existing businesses pursue continued success.
"This seminar will be great for anyone who is looking to take their passive income side hustle to the next level or build upon an existing business for growth," said De'Sarae Perry, Workforce Development Liaison. "We will have the Small Business Development Center on hand doing a mini workshop with the accessibility to ask questions. We want this to be a seminar to connect the dots on resource awareness and other agencies that can help with business knowledge."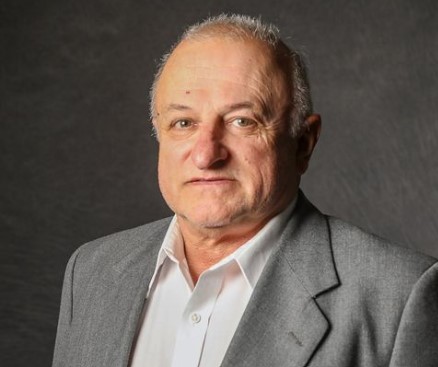 Mike Jackson, a business coach with the Small Business Development Center based in Morehead, will be the guest speaker at the event.
Attendees will also be hearing a business success story from Laron Washington, a local small business owner of Stone and Granite. Washington will give words of advice and talk about how he was able to overcome obstacles in the business world after receiving services from Jackson.
Other topics during the seminar will be how taxes and credit scores affect your business, as well as funding available for minority and women-owned businesses.
The MCTC Culinary Arts program will provide dinner for all participants.
"We would love to see a huge turnout for this event and make aspiring or existing business owners aware of the resources available to help their businesses start and thrive," said Perry.
Those interested in attending must preregister by calling Perry at 606-759-7141, ext. 66152 or Millicent Harding-Thomas at 606-759-7141, ext. 66196.