Kelly Named May 2023 Student of the Month
May 12, 2023
by Mary Morris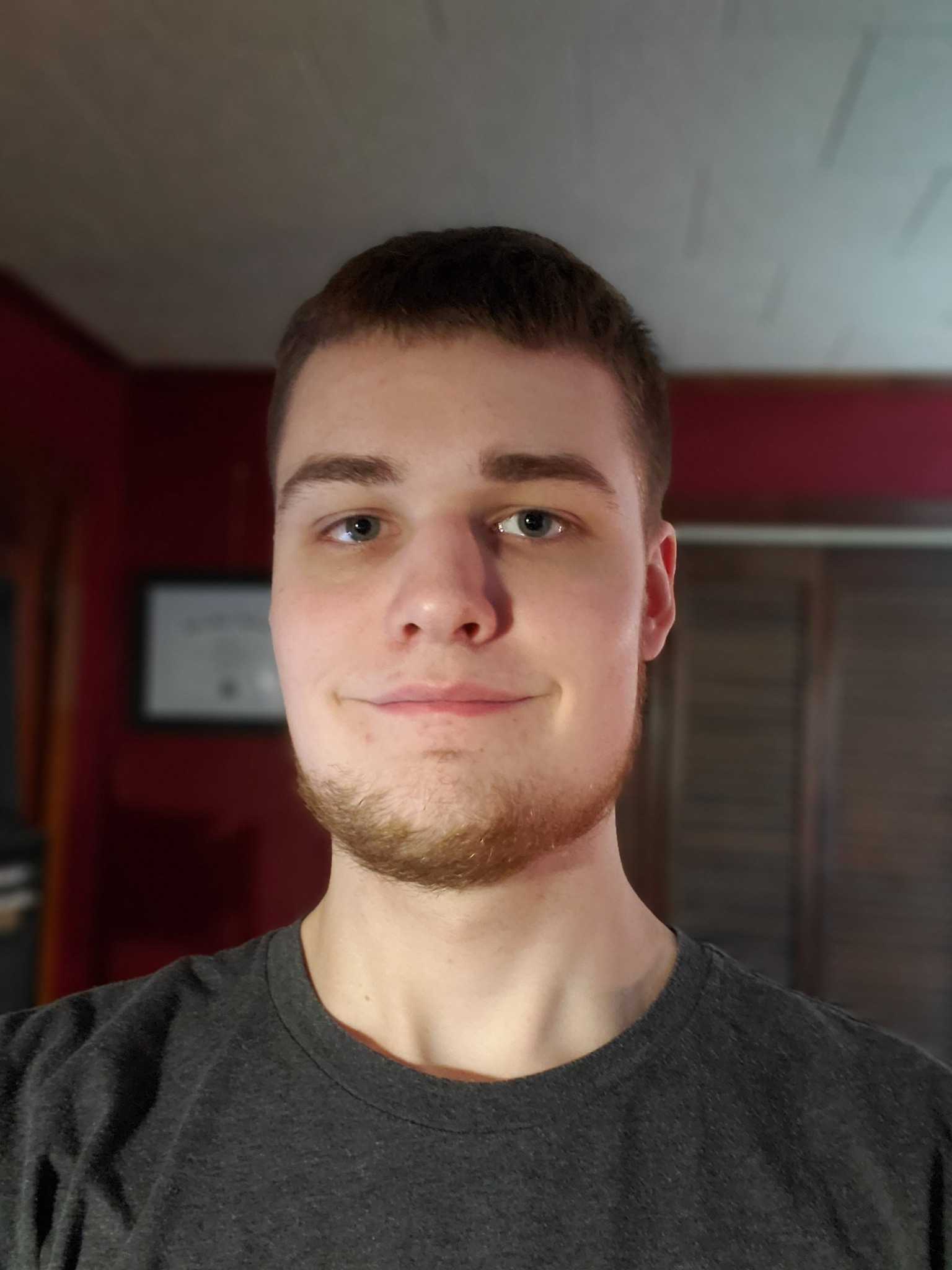 Maysville Community and Technical College has named Kristofer Kelly Student of the Month for May 2023.
Kelly is a Montgomery Campus student who takes his education seriously. He is always prompt and prepared for class, maintains high grades and remains active in class by asking and answering questions.
"He is one of the most respectful and courteous students I have ever had," Professor Charles Lykins says of Kelly. "He is the ideal student any teacher wants in their classroom."
Congratulations, Kristofer, and thank you for being such an excellent student. You make us MCTC proud.
To learn more about achieving your goals by pursuing your educational journey at MCTC, visit maysville.kctcs.edu.