Hill Named MCTC February Student of the Month
February 2, 2023
by Mary Morris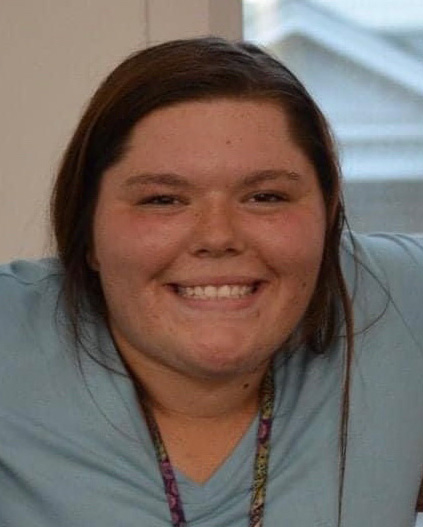 Maysville Community and Technical College (MCTC) has named Jima Hill Student of the Month for February 2023.
Jima is a nursing student at the Licking Valley Campus. Despite her struggle with high blood pressure during her pregnancy, she never gave up on her goals. Even when she felt unwell at times, she ultimately did not let that stop her.
Brandi Chapman BSN, RN-BC, one of her nursing instructors, said that Jima not only did well in class, but even held the highest grade in the class at times.
To learn more about achieving your goals by pursuing your educational journey at MCTC visit maysville.kctcs.edu.