Owens Named MCTC May Student of the Month
May 26, 2022
by Mary Morris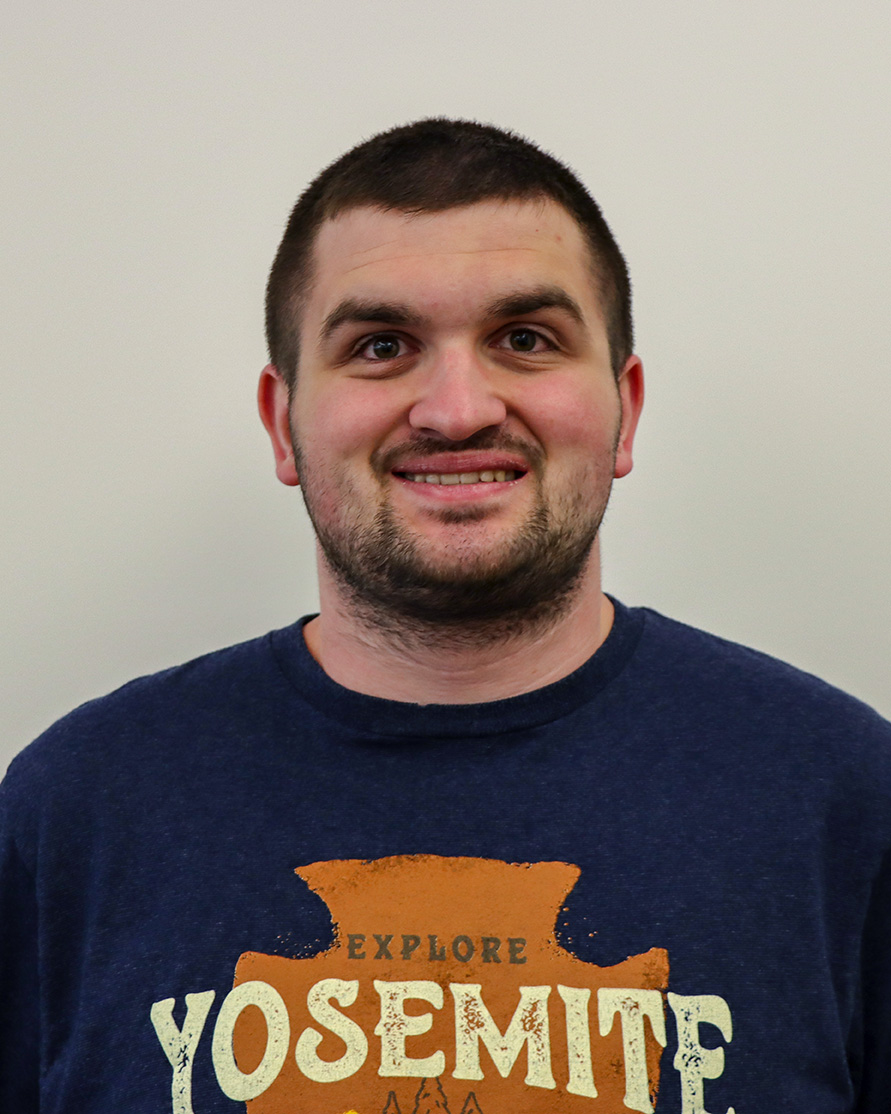 Maysville Community and Technical College (MCTC) has named Colton Owens Student of the Month for May 2022.
Colton is a Rowan Campus Sophomore in the Associate in Science program with plans to transfer upon graduation. The location of the MCTC Rowan Campus makes it convenient for Colton commuting to classes from his home in Morehead, KY.
His passion for wildlife is one of the things that inspires him to reach for his goals. "I would like to work at a zoo or a facility with exotic animals," Colton says. He is always expanding his knowledge about his favorite topic and sharing that with others.
Staff and adjunct faculty member Mary Morris recalls Colton's participation in her ART 100 course. "He was such an enthusiastic student. This was my first class as an adjunct instructor, and this class experience taught me a lot about reaching different learning styles as an instructor."
"I have enjoyed my teachers and the support the school provides for special needs students," says Colton. Smaller class sizes also result in a more personal learning experience, making it easier to get one-on-one assistance when needed.
To learn more about achieving your goals by pursuing your educational journey at MCTC visit maysville.kctcs.edu