Tapp Named MCTC Student of the Month
February 7, 2022
by Brady Shultz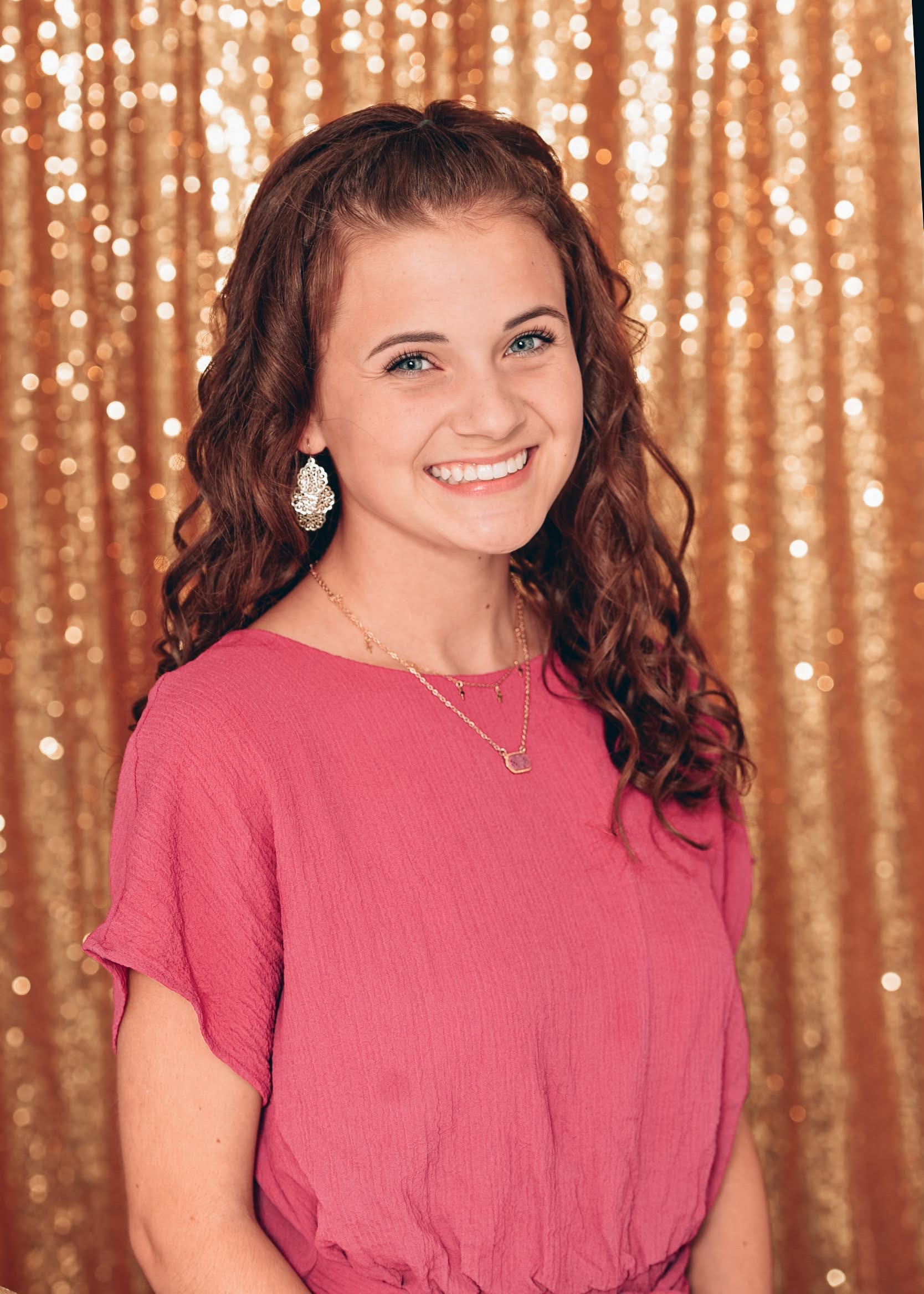 Montgomery County High School student, Alyssa Tapp has been named the Maysville Community and Technical College (MCTC) Student of the Month for February 2022.
Tapp was nominated by MCTC Sociology Instructor, Donna Besant after earning top marks since beginning her course. "Alyssa is respectful in her viewpoints and adds meaningful input to the class discussion boards. Her efforts assure me that she will be successful as she continues her education," says Besant.
Alyssa attends MCTC through the college's Dual-Credit program which allows her to earn credits towards her college degree and high school diploma at the same time.
Dual-Credit courses are offered at a reduced tuition rate for high school students giving them the opportunity to get a jump start on their college career while saving money.
After graduation, Tapp plans to transfer her credits and attend Eastern Kentucky University to complete her degree in Speech Pathology.
To learn more about Dual-Credit courses and achieving your educational goals at MCTC visit maysville.kctcs.edu.