MCTC Planning 2022 Trade Wars Competition
January 26, 2022
by Brady Shultz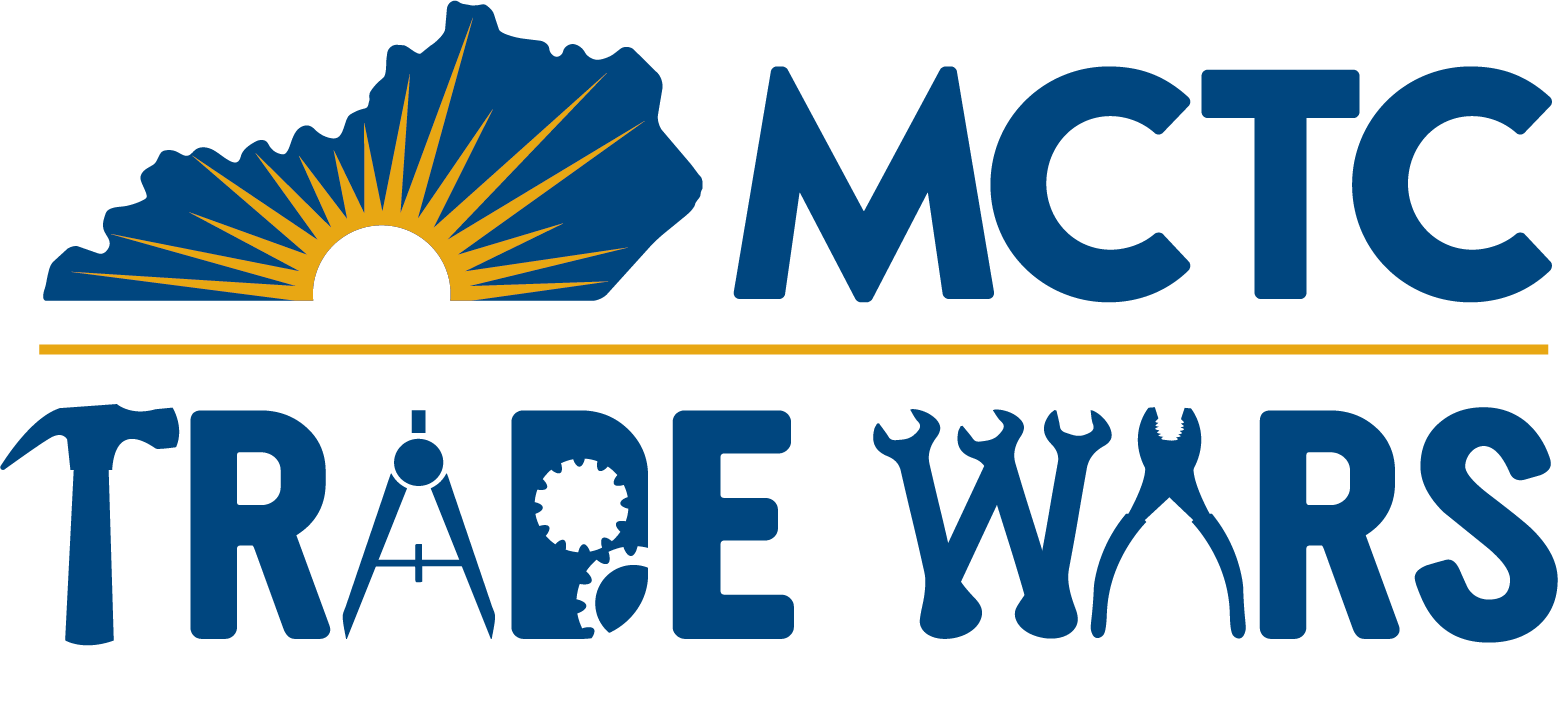 The Rowan Campus of Maysville Community and Technical College (MCTC) will host the 2022 Trade Wars Competition on April 29. The competition will give surrounding Area Technology Center (ATC) students the opportunity to compete in various categories related to the skilled trades industry.
This year's competition will focus on categories such as welding, construction and computerized machining and manufacturing allowing students to show off the skills they have been taught at their local ATC's. Additional competition categories are expected.
Participants will be judged by a panel of current and former MCTC students as wells as faculty on accuracy, ability to read and interpret blueprints, workmanship, safety and the proper use of tools, equipment and materials.
MCTC's first Trade Wars competition was held in the Spring of 2019 but had to be postponed the past two years due to the COVID pandemic.
"COVID threw a wrench in our plans to grow Trade Wars after the initial launch," says event organizer and MCTC Welding Instructor, Nick Pecco. "But we already have commitments from several schools and expect more in the coming weeks."
The event will conclude with an awards ceremony providing recognition to individual winners and the top three teams in each category. Several MCTC Scholarships will also be awarded for winners in select categories.
To date, MCTC has secured approximately $5,000 in prizes for the winning teams. In addition to bragging rights, winners can expect to walk away with welding equipment, power and hand tools, helmets and more.
Corporate sponsors, local employers as well as MCTC college program coordinators will also be on hand to speak with students about future careers and the value of a technical education in their respected industries.
Event sponsors included: Miller Electric Mfg., American Welding and Gas, Link Belt Cranes, UA Local 502, Local 452, Local 248, Local 798, SMX Staffing, C & C Industrial, and The Walker Co., Dewalt, Fastenal, Stober Drives, Regal Beloit, Fleming-Mason Energy Coop, Concorde Tank Corp.
For more information, contact event coordinator Nick Pecco 606-759-7141 ext. 66348 or nick.pecco@kctcs.edu or visit https://maysville.kctcs.edu/community/trade-wars.aspx.