McCullough named new president of MCTC
April 13, 2022
by Mary Hemlepp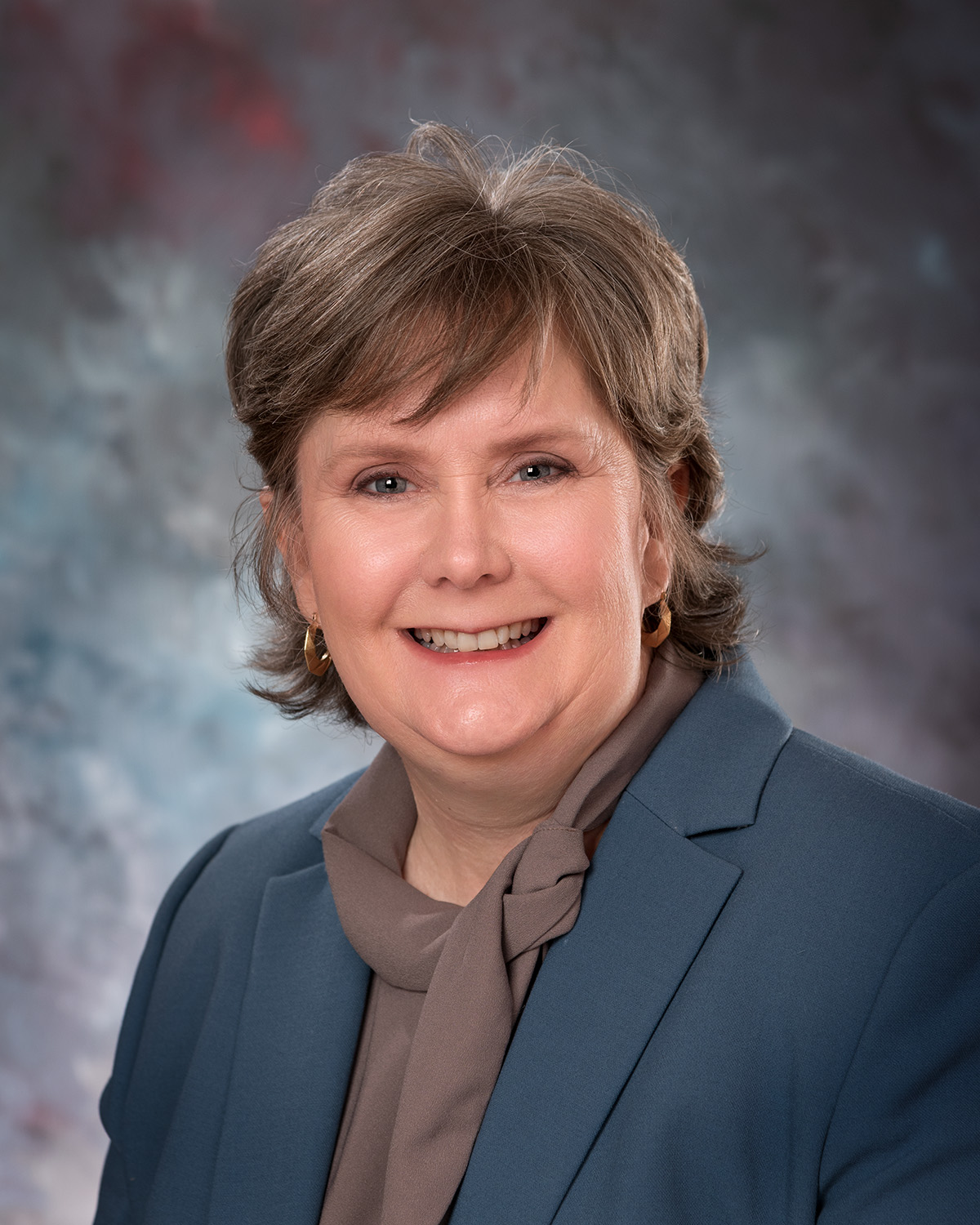 Kentucky Community and Technical College System (KCTCS) President Paul Czarapata announced today the selection of Laura L. McCullough, Ed.D., as president/CEO of Maysville Community and Technical College (MCTC).
McCullough most recently served as vice president of workforce, community and corporate education at BridgeValley Community and Technical College in South Charleston, West Virginia. Prior to that, she held leadership positions at other West Virginia community colleges.
"Dr. McCullough's extensive experience in workforce education has prepared her well to lead MCTC," Czarapata said. "She has a good understanding of our students and their needs. I welcome her to the KCTCS family of colleges."
McCullough earned a bachelor's degree from Marshall University, an MBA from Oklahoma City University and a doctorate from Marshall.
"I am extremely pleased to have been selected for this position and I know I'm going to love the MCTC students, faculty and staff," McCullough said. "Everyone has been welcoming and very positive about the college and community. I look forward to getting to know the community and learning more about its workforce needs."
McCullough begins her new role June 1.