College Bakery Opens This Week Adds Homemade Ice Cream to Menu
August 31, 2022
by Brady Shultz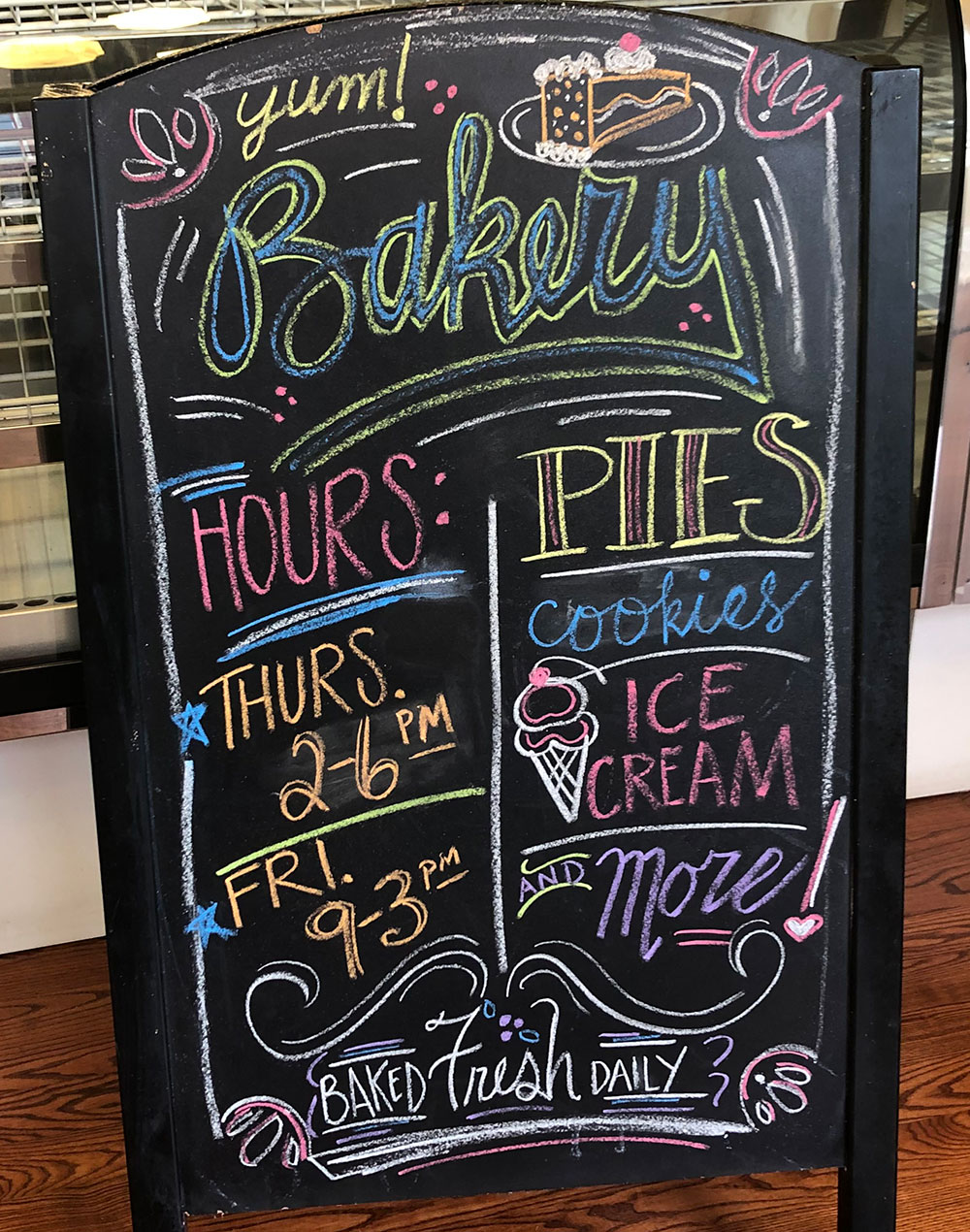 The College Bakery is set to begin serving sweet treats and baked items beginning Thursday, September 1.
The bakery is operated by the Maysville Community and Technical College (MCTC) and serves as a working laboratory for students enrolled in the college's Culinary Arts Program.
The Bakery and neighboring College Café are managed by Chef Patrick Zemba, who also serves as an instructor and culinary program coordinator for the college.
"We have loyal customers that visit the bakery every week," says Zemba. "I'm excited to welcome them back and share a few new surprises."
In addition to their normal offerings of fresh baked cookies, cakes, pastries and bread, the bakery will now offer homemade ice cream. This week's flavors include Vanilla Bean, Mint Chocolate Chip and Triple Chocolate Swirl. New flavors will be added weekly.
The bakery is located in the historic Cox Building in downtown Maysville.