We're Here For You
At MCTC, our main goal is helping you succeed and earn an education for the real world. The Nursing program is led by field experts who are looking to help you every step of the way.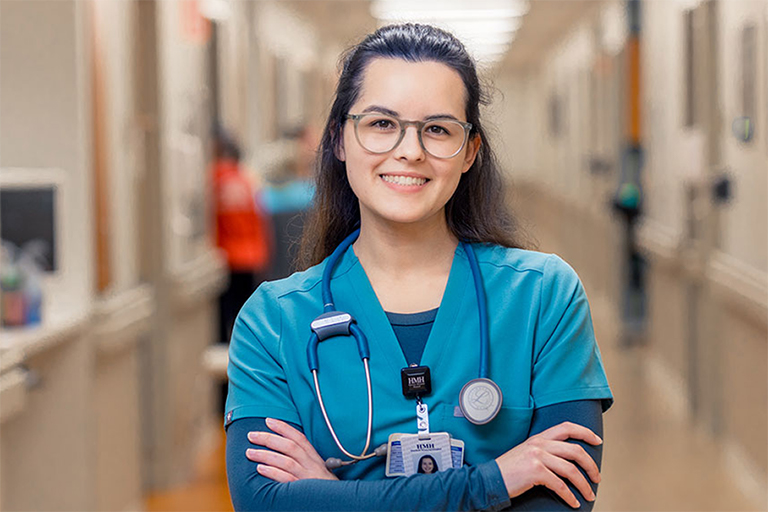 Discover the gift of helping others!
Our program allows you to become a healthcare hero and help save lives. Nursing provides a job with security that is in-demand and pays well.
Our program offers a lot of value:
Gain hands-on training
Learn from field experts
Choose what your career path looks like
We want you to earn an education that will help you be successful in the real world. Nursing is a program that can lead to a successful career and a better life.