Your Success Equals Our Success
We offer a variety of programs that will give you the opportunity to become a healthcare professional. You will receive a unique education as you split time between gaining hands-on experience, and learning in the classroom from experts in the field that are here to to help you succeed.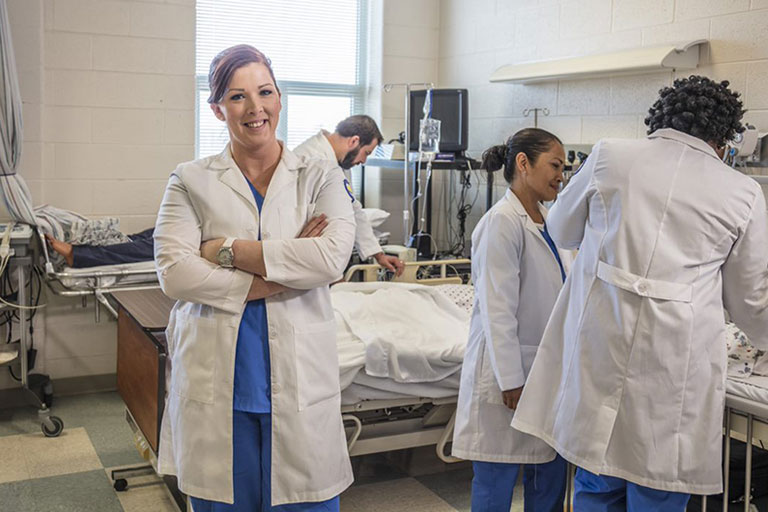 Your future career
Licensed Practical Nurse
Registered Nurse
Kentucky Medication Aide
Medicaid Nurse Aide
Invaluable Experience at a Great Value
Our programs will give you insight to what your future career could be like through real-world experiences while also having time for what's important. You will gain a competitive education for less than half of the price you would pay at a 4-year.
You've Got This!