A Letter to Alumni from MCTC President Dr. Laura McCullough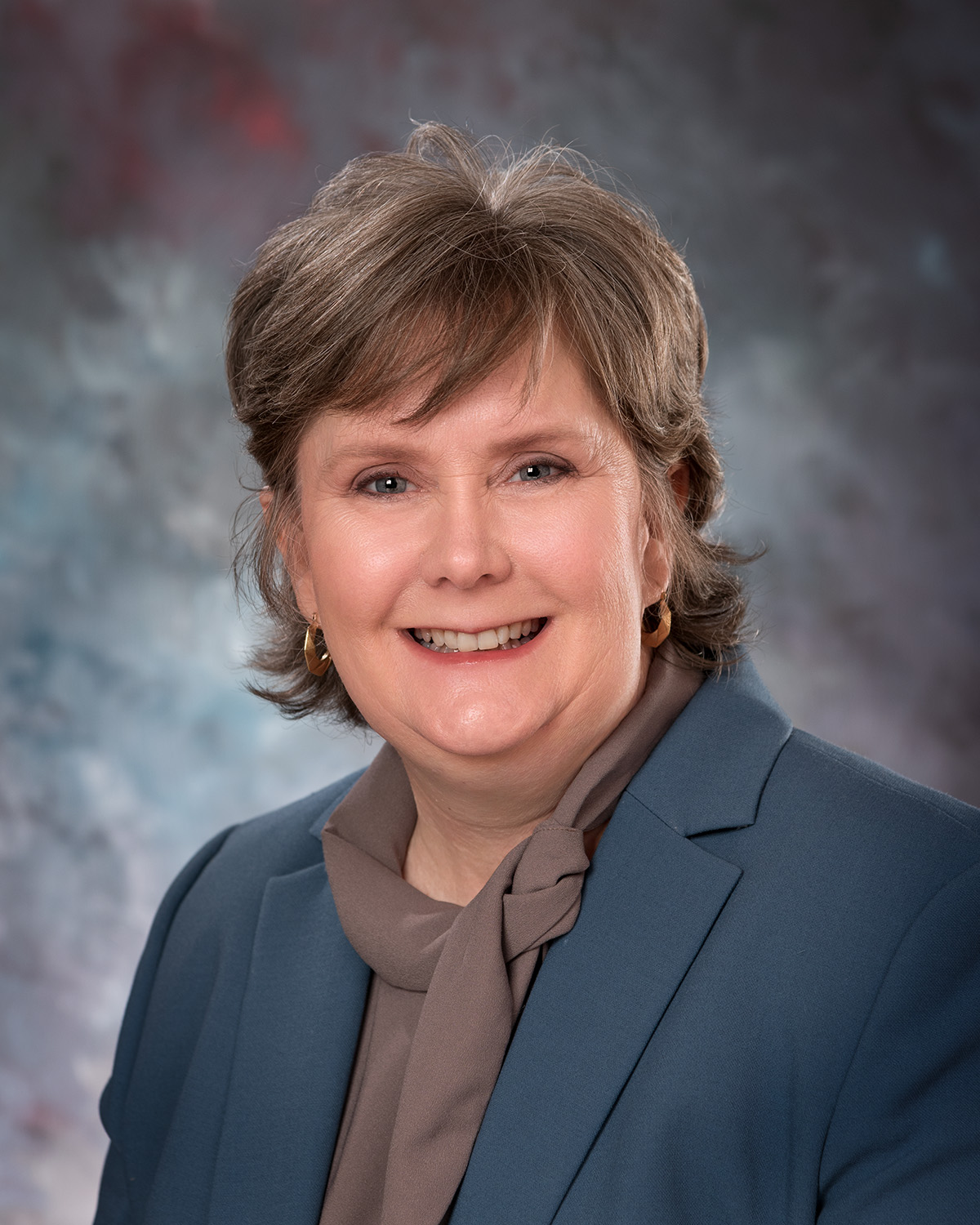 Dear Alumni and other friends of MCTC:
I am thrilled to have my first opportunity to communicate with you as the new president of Maysville Community and Technical College.
It seems that each day when I travel in the College's service area, I meet MCTC alumni who are anxious to tell me about how proud they are to be among the thousands of individuals whose lives were influenced forever by their positive experiences on one of our campuses.
Whether they went to work immediately after earning a career credential or moved on to a four-year institution to enter a profession, each story is basically the same: MCTC helped them develop a foundation of self-confidence for the future.
Each time I hear those words my heart tells me that coming to this institution was absolutely the right decision for me, personally and professionally. More importantly, those private conversations are inspiring to me daily as we face the challenges of making sure that MCTC will always be the best it can be.
I invite you to join me in showing your pride in this institution by displaying a sticker or window cling to show the world that you are an "Alumnus for Life".
The MCTC Alumni Association will be pleased to send you either or both of these items if you go online and update your records on the Alumni Registration Form.
Sincerely,
Laura McCullough,





President and CEO