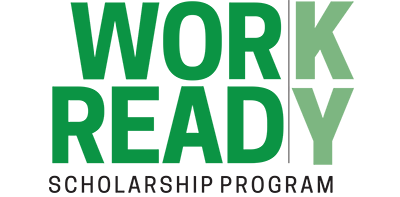 Making business your business.
We can build the foundation for your career in business. We teach general skills, management, economics, marketing, business law, accounting, and communications. You choose the emphasis. Associatein Applied Science degrees are available with these options:
Why Maysville Community & Technical College?
Businesses want employees who enhance productivity, work well in teams, and possess excellent interpersonal and presentation skills. Our graduates are prepared for a wide range of jobs in a variety of companies and organizations throughout the business world.
Employment Opportunities?
Our program is designed for students seeking entry-level jobs, current business workers who want to sharpen their skills, and those required to complete a degree for job advancement. The accounting option leads to careers in accounting including bookkeeper, accounting clerk, and payroll clerk. The management option provides students with broad-based management knowledge and skills which lead to a variety of positions in organizations.
Which specialties?
We offer certificates in19 areas:
Click to see all available Business Administration Certificates: Business Administration Certificates
Click to see the checksheet for all available certificates: Certificates Checksheet
Length of Program
Your degree will be an Associate in Applied Science in Business Administration with an emphasis option. You will take a core set of classes before branching out into your specialty area. The program requires 62-70 credit hours, and if you are enrolled full-time, you can typically complete the requirements for graduation in four semesters.
For More Information Contact:
Wendy Noble, Business Administration Program Coordinator
(606) 759-7141 x.66160 or wendy.noble@kctcs.edu
This information should not be considered a substitute for the KCTCS Catalog. You should always choose classes in cooperation with your faculty advisor to ensure that you meet all degree requirements.