MCTC Offering Summer Launch+ Program to New Students
July 6, 2021
by Brady Shultz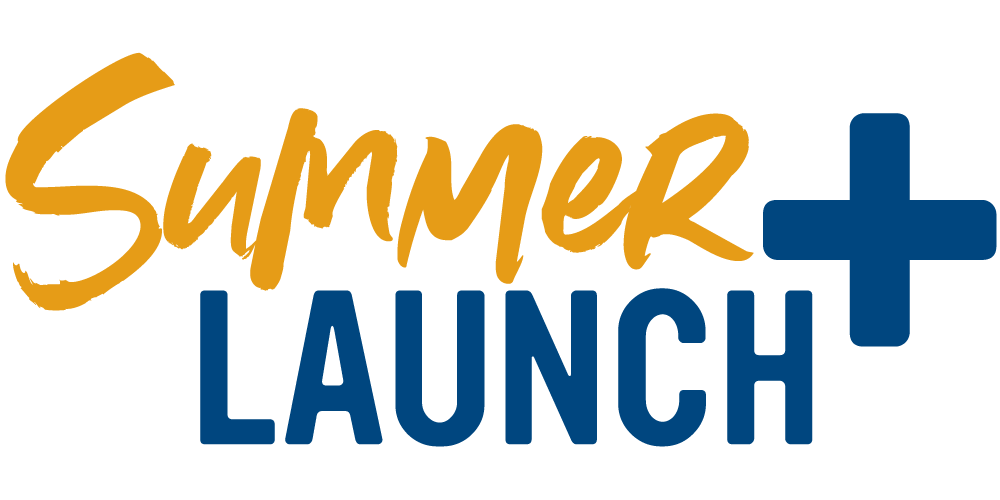 Maysville Community and Technical College is offering a new program called Summer Launch+ which is a five-day orientation and academic skill building program designed to help new students begin college with a clear sense of purpose and stronger confidence in their academic abilities.
The program will focus on mathematics, reading and writing as well as life design sessions to include advising, success coaching, testing and new student orientation.
Students attending all five days will receive a free Ti-84 calculator to use in future math courses and be eligible for micro scholarships throughout the Fall 2021 semester.
They will also receive peer mentoring and additional support and follow-up provided in the Fall semester.
The course begins on July 12 on the Maysville and Rowan campuses and July 19 at the Licking Valley and Montgomery campuses.
Lunch will be provided Monday – Thursday.
Limited seats are available at each MCTC campus.
Visit the Summer Launch+ page for more information and to reserve your spot.