Summer Launch+
Now Enrolling for Summer 2021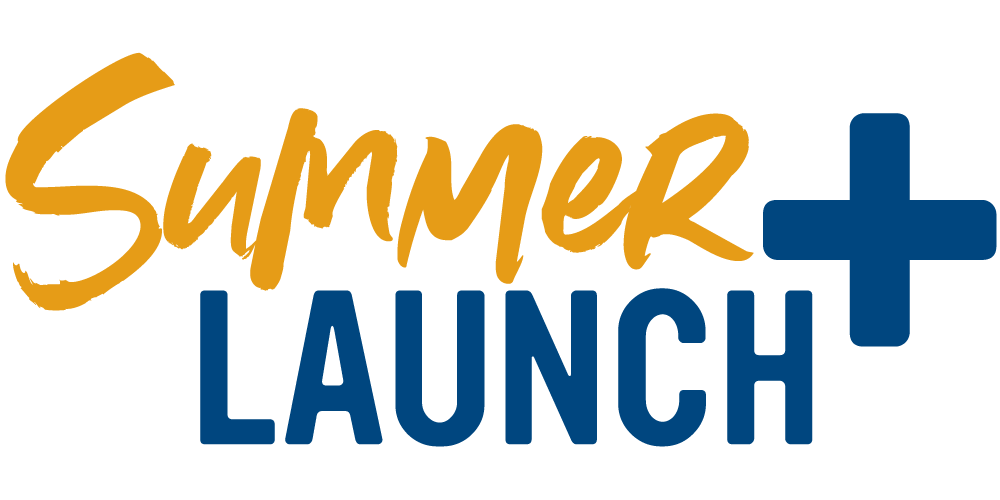 Space is Limited
Licking Valley Campus: July 19 - 23
Maysville Campus: July 12 - 16
Montgomery Campus: July 19 - 23
Rowan Campus: July 12 - 16
Monday – Thursday Friday
8:30 a.m. – 3:30 p.m. 9 a.m. – 12 p.m.
Summer Launch+ is a brand new, free five-day orientation and academic skill building program designed to help new students begin college with a clear sense of purpose and stronger confidence in their academic abilities.
Review topics covered in MCTC corequisite courses (RDG 100, ENG 100, and MAT 100) so you will be ahead of the game when classes start in August
Receive a free TI-84 calculator to keep and use in future college math courses
Earn micro-scholarships ranging from $10 - $25 throughout the Fall 2021 semester
Receive guidance and support from a student mentor
Schedule a KYOTE and/or TABE test to measure gains in English, Reading, and Math (and maybe test out of a non-credit or corequisite course!)
Participate in fun and engaging activities to help you plan your path at MCTC
For more information, contact:
Licking Valley Campus
Lauren Mattox
859-234-8626 ext. 66436
Maysville Campus
Valerie Mullins
606-759-7141 ext. 66251
Montgomery Campus
Sierra O'Cull
859-499-6282 ext. 66516
Rowan Campus
Maggie Price
606-783-1538 ext. 66362
Space is limited. To attend, complete the form below to reserve your spot.