We're Here For You
At MCTC, our main goal is helping you succeed and earn an education for the real world. The Culinary Arts program is led by field experts who are looking to help you every step of the way.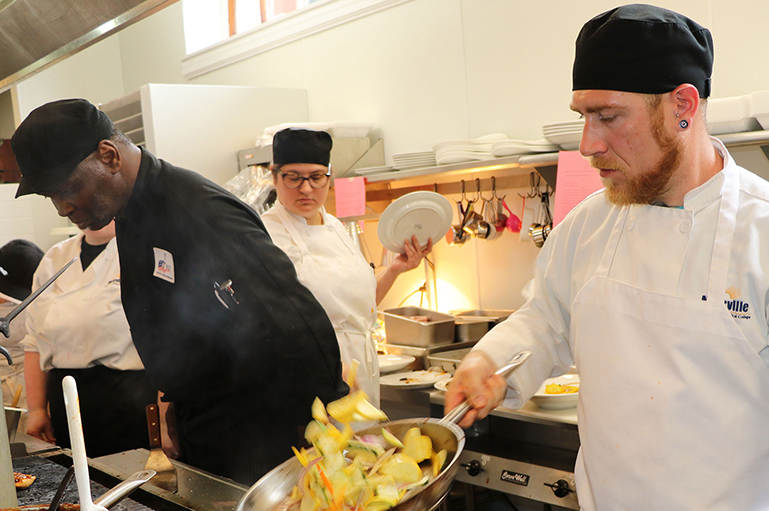 YOU'll LEARN ABOUT
Becoming a professional chef
Having a career that will allow you to travel the world
Earning a valuable education that will lead to a rewarding job
Our Culinary Arts program offers a great education at an affordable price. It allows you to choose a job you can be passionate about that will also be in-demand in the real world.
Never Underestimate You!