Transfer Program
Achieve your educational goals at a much lower tuition rate by starting with us and transferring your credits to earn your bachelor's degree. It's easy and smart!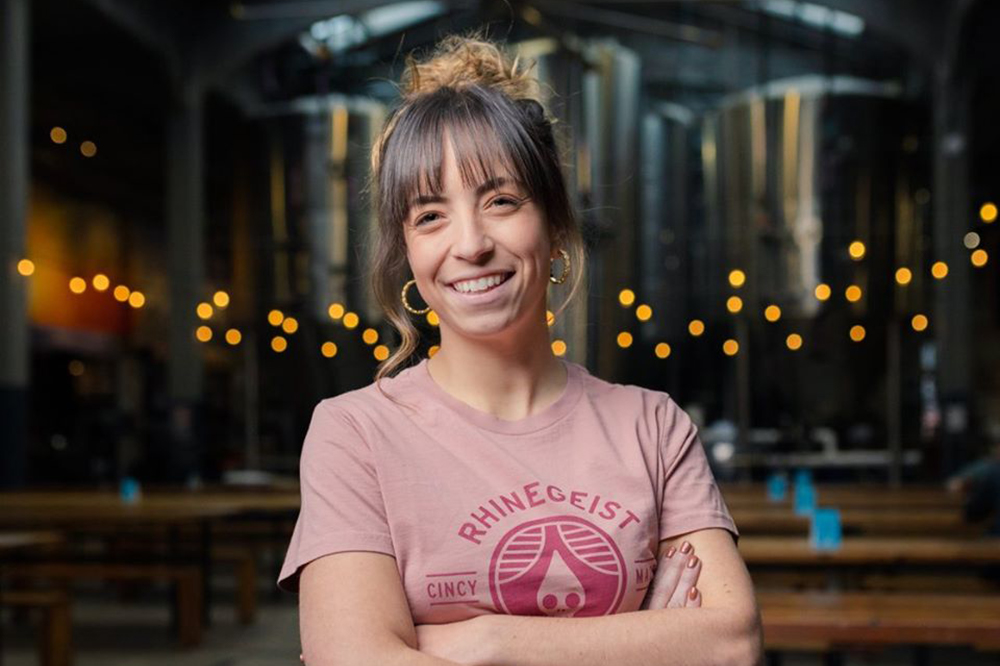 Your dreams can start here
We offer easy transfer to any of the 4-year universities and colleges in the state of Kentucky. Start with us for 2 years, get your associate degree and if you want to continue transfer with ease.
Savings You'll Remember
Our tuition is at least 50% less than all other 4-year colleges. You could save at least half by taking your general education classes with us.
This can save you on student loans, housing costs and even the shock of going away to college. We're here in your community with the small classes sizes you need to connect with your professors and succeed.
Your First Step to a Better Life