We're Here For You
At MCTC, our main goal is helping you succeed and earn an education for the real world. The Medical Lab Technology program is led by field experts who are looking to help you every step of the way.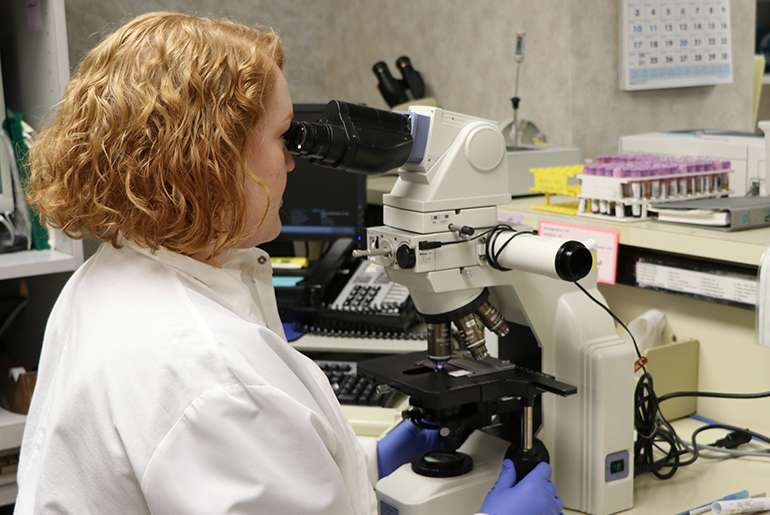 Be a healthcare hero
Our medical lab technology program teaches you how to become a vital part of a healthcare team and help save lives.
What Does My Career Look Like?
Performing laboratory tests
Helping pass diagnostic information to healthcare providers
Working in a variety of settings such as hospitals or laboratories
Our program is nationally accredited with an 89% job placement rate. This is an education that will lead to a job that is in-demand with competitive pay.
You don't need millions of dollars to be successful, you just need us.