Become A Lineman!
If you love being outdoors and working with your hands this is the career for you! The Lineman Program at MCTC will allow you to learn proven industry methods and be trained by field experts. This is college for the real world.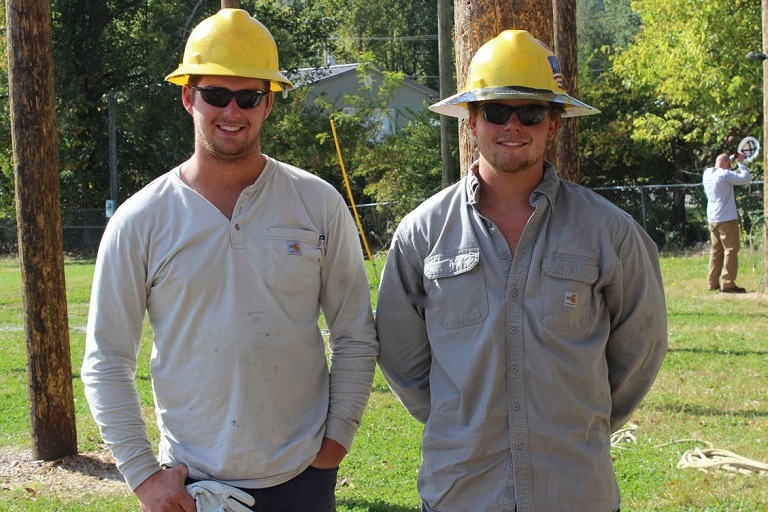 You will learn many things
How to install, maintain, and repair power lines
CPR training, a CDL license, and OSHA certifications
What your career will look like as a certified lineman
A Career That Works For You
Being a lineman is a rewarding career that will allow you to help the community that you serve. It is a challenging yet rewarding job that is in-demand and can lead to a better life!
Your First Step to a Better Life