KY FAME Program
You're smart, career-focused, and ready for a well-paying career right now. Consider a career in advanced manufacturing with KY FAME for the Advanced Manufacturing Technician (AMT) work and learn opportunity.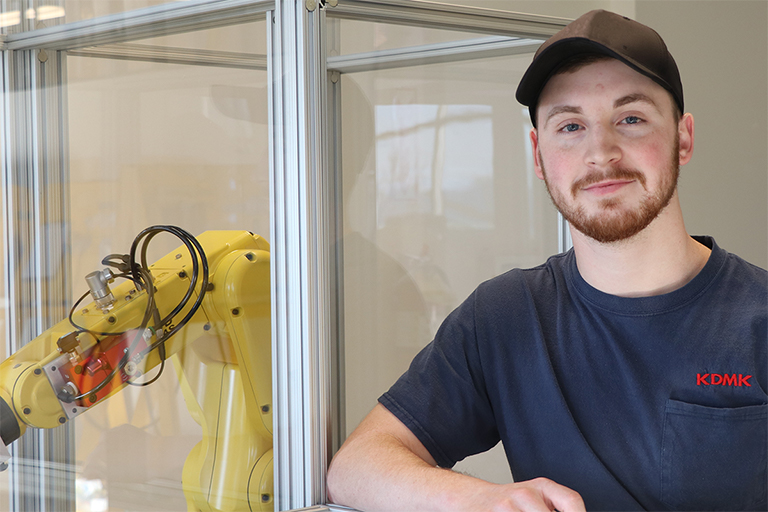 A PARTNERSHIP WITH YOU IN MIND
The Kenucky Federation for Advanced Manufacturing Education (KY FAME) is a partnership of regional manufacturers whose purpose is to implement apprenticeship-style training that will create a pipeline of highly skilled workers. The primary method to achieve this goal is through partnerships with local educational institutions to offer the Advanced Manufacturing Technician Program (AMT).
In Just 5 semesters you can graduate with:
A two-year degree as an Advanced Manufacturing Technician (AMT)
Two years' paid work experience
Little or no student loan debt
A potential job
College for the Real World