2021 Winter Session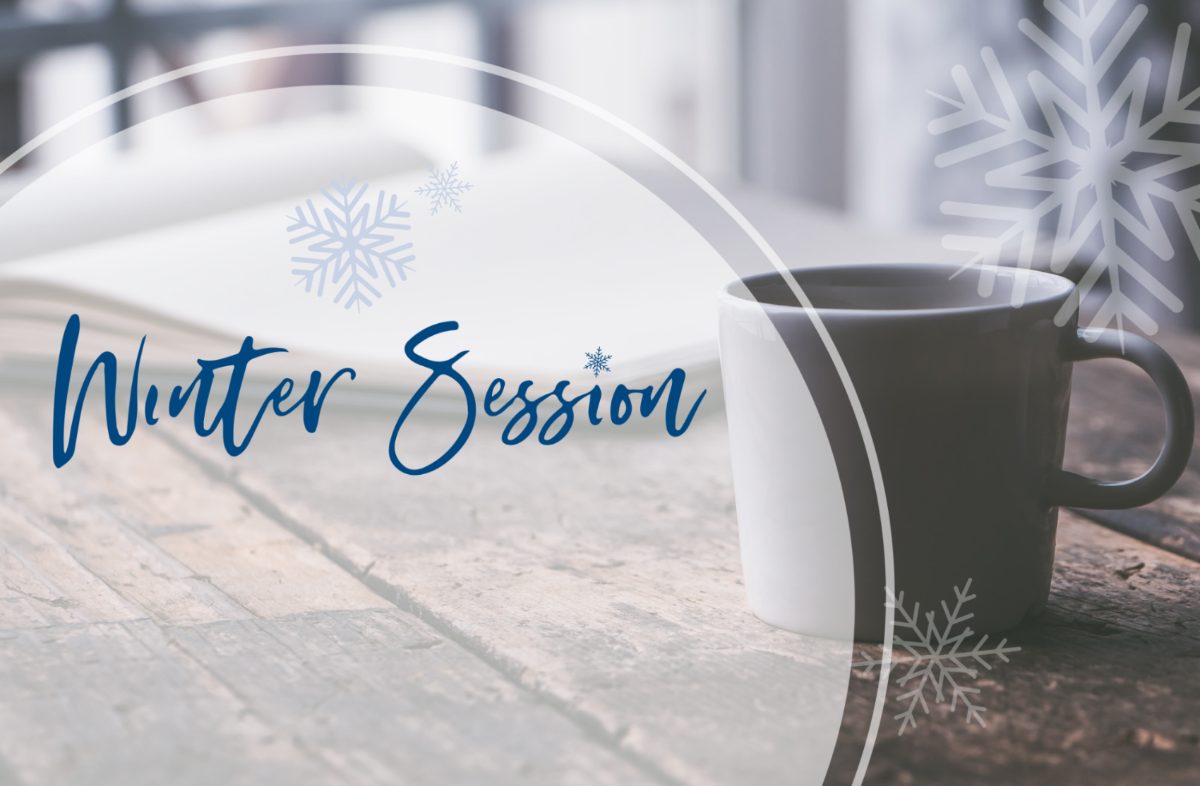 WHAT ARE YOU DOING DURING WINTER BREAK?
December 13, 2021 - January 9, 2022
MCTC is offering the course below for Winter Session 21-22 to give students an opportunity to lighten their course load for the following semester or accelerate their path to graduation.
All coursework is available online.
Use the winter session to:
Complete a course in 4 WEEKS
Catch up on credits you need
Take extra classes to move closer to graduation
Concentrate on a topic you're interested in, or one you would rather not take during the regular semester
Pick up a requirement or fulfill a prerequisite
Take advantage of the lowest tuition and best faculty in the state
2021 Winter Session Classes
COM 252 - Introduction to Interpersonal Communication
GEN 140 - Development of Leadership
HIS 102 - World Civilization II
REL 130 - Introduction to Comparative Religion
Students not enrolled during the fall 2021 semester must complete an updated application for
admission, available at all MCTC Enrollment Centers, or online at maysville.kctcs.edu/admissions
Visiting students (those attending other non-KCTCS colleges) must provide proof of good standing at their parent institution, by transcript (official or unofficial) or by letter of good standing.
Visiting students must meet the pre-requisites for the courses in which they wish to enroll, and may be required to submit additional test scores prior to registration.
For more information, contact the MCTC Enrollment Center at 859-759-7141 or make an appointment with your advisor at https://maysville.kctcs.edu/faculty-staff/Directory/program-advisors.aspx