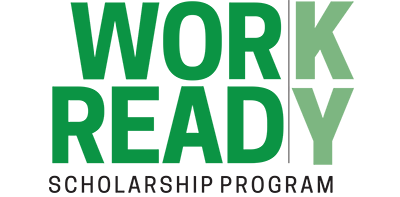 Nursing: Practical Nursing
Description
The Practical Nursing program prepares individuals to practice under the supervision of a registered nurse or physician. Practical nurses work toward the maintenance of health and prevention of illness, observe and care for persons experiencing changes in their health processes, and evaluate health practices of patients. The PN program is offered on the Maysville, Rowan and Montgomery campuses.
Admission Requirements
Acceptance into the Practical Nursing program is based on a selective admissions process. Requirements are as follows:
application for admission to the college
official high school transcript verifying graduation or official passing GED scores
official transcript from each college or university previously attended
recent ACT (or equivalent) scores of 18 or greater or COMPASS scores from Category I (COMPASS scores strongly preferred) and TEAS scores (see Frequently Asked Questions).

Maysville Campus TEAS Test Dates (listed with Conference Dates below)
Rowan & Montgomery TEAS Test Dates (listed with Conference Dates below)

current Red Cross or American Heart Association Healthcare Provider Level CPR certification (online certification not acceptable); must be kept current during the program
successful completion of a Medicaid Nurse Aide or equivalent course within the past three (3) years
proof of active status on the Kentucky State Nurse Aide Registry
successful completion of program prerequisites with a grade of "C" or higher
attendance atone (1) pre-admission conference per admission cycle

Maysville Campus Pre-Admission Conference Dates
Rowan Campus Pre-Admission Conference Dates
Montgomery Campus Pre-Admission Conference
Length of Program
Upon acceptance into the program, Practical Nursing students on the Maysville, Rowan, and Montgomery campuses will spend 18 months completing the core practical nursing classes.
National Licensure
Upon successful completion of the Practical Nursing Program, students will be eligible to take the National Council Licensure Examination (NCLEX-PN) at designated testing centers.
Kentucky Board of Nursing Approval Status
Practical Nursing (Maysville Campus): Full Approval
For More Information
Debbie Nolder
Coordinator, Maysville, Rowan, and Montgomery Campus
606-759-7141, ext. 66253
This information should not be considered a substitute for the KCTCS Catalog. You should always choose classes in cooperation with your faculty advisor to ensure that you meet all degree requirements.